Les Orchidées Rouges: inauguration of a new medical centre & awareness-raising events
During the beginning of 2023, Les Orchidées Rouges initiated many events in France and Côte d'Ivoire around the International Day of Zero Tolerance for Female Genital Mutilation (FGM).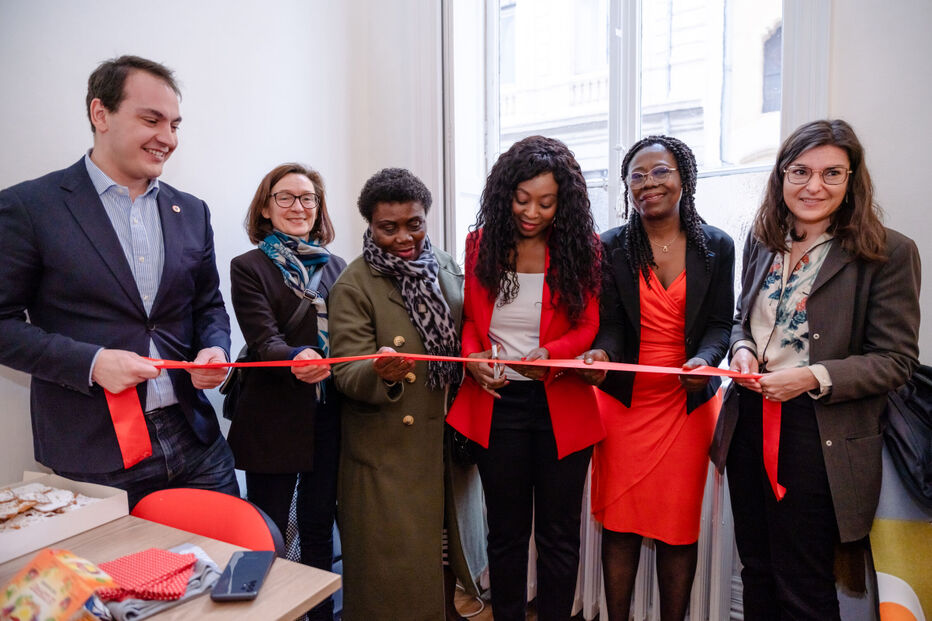 With the occasion of the International Day of Zero Tolerance for FGM, Les Orchidées Rouges inaugurated their new medico-psychosocial institute in the Lyon metropolitan area, which is the first socio-therapeutic support structure for women and girls threatened or survivors of excision and/or forced marriage in that region of France.
Around this day, the organisation's teams in Cote d'Ivoire organised the 2nd edition of the week of activism against female genital mutilation. Many actions have been set up: a cine-debate, a conference-debate, workshops, local awareness-raising actions and radio and television interventions.
On the 9th of February, the organisation held their international colloquium at the Bordeaux City Hall. Les Orchidées Rouges was able to raise awareness and inform hundreds of people. One of their objectives was accompanying people from the status of victim to that of Survivor, even to that of agent of change.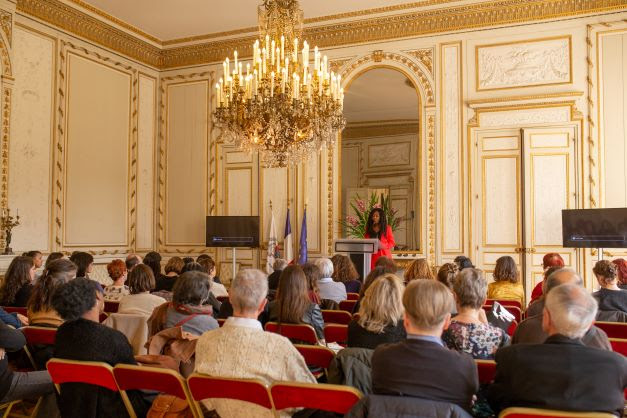 Finally, Les Orchidées Rouges had the honor to participate to the 67th Commission on the Status of Women (CSW67) in the beginning of March along with representatives of Member States, UN entities, and ECOSOC-accredited non-governmental organizations from all regions of the world. There, the organisation was able to highlight the issue of female genital mutilation.
The organisation's next step forward would be to have ambassadors in countries with a majority of communities that practice FGM.
Les Orchidées Rouges would also like to advertise a documentary which was made for this organisation, available in the French language: