A Roadmap to End FGM - #Road2EndFGM
In 2023, we are asking the questions: what is the best path to end FGM? And what can grassroots expertise teach us about concrete ways to navigate it?

The 2023 Annual Campaign of the Network "A roadmap to end FGM" will seek to answer these questions by showcasing examples and first-hand experiences of promising practices to tackle FGM in Europe. It will be based on the Network's mapping of FGM laws and policies in Europe as well as individual stories of people who are involved in the movement to end FGM or affected by the practice. 
Through the sharing of resources as well as storytelling, the campaign will inform policy actors, key stakeholders and the general public about concrete ways forward when it comes to eliminating the practice by the 2030 SDG deadline.

Month after month, End FGM EU has planned stops along the road to guide the campaign forward. We need YOU to walk this path with us.
Find the full plan for 2023 in our Toolkit, along with useful links resources that can help move the compass for all of us.
Our FGM in Europe Interactive Map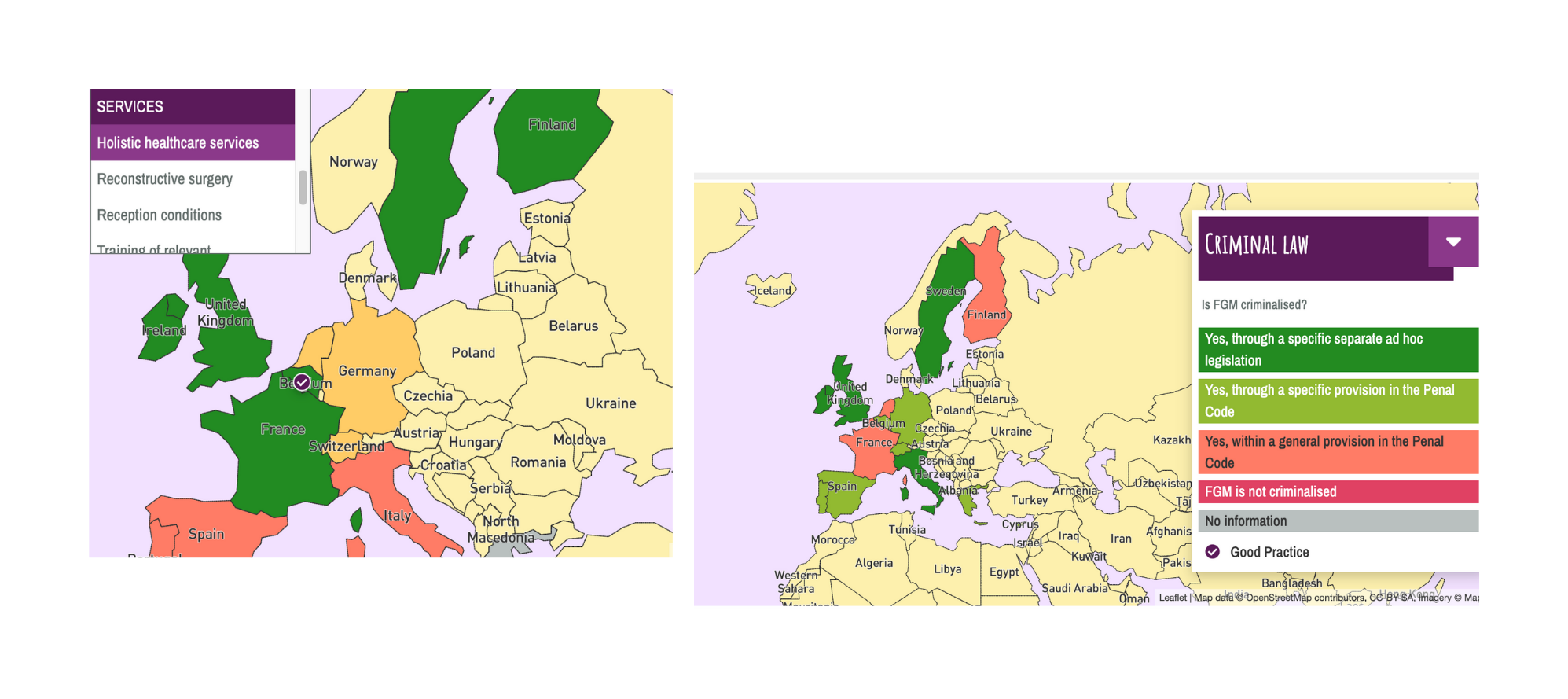 A campaign based on grassroots experience
End FGM EU engages with on-the-ground activists who are tackling FGM within their communities and at European & International levels.
End FGM EU is also networking with grassroots activists through our understanding community voices project.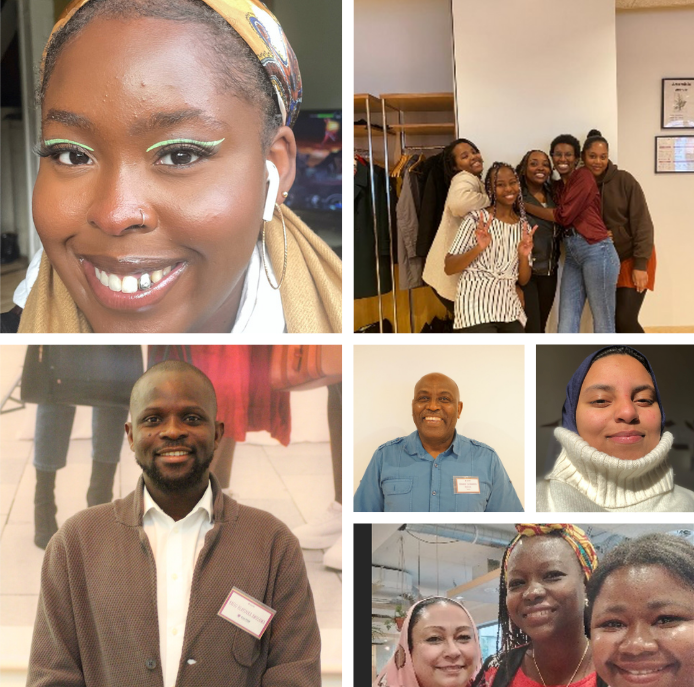 How can YOU join us on the #Road2EndFGM?
Support our Campaign!
Support us in making this Annual Campaign impactful by helping us get the attention of key actors in the field.
Use your voice to spread the word!
Create your own content: pictures, videos, posts, blogs, art; and share it with us!
Do you have questions or a contribution relating to the campaign? Reach out to join the conversation!
Use the Campaign Hashtag:

#Road2EndFGM