Membership Policy & Criteria
The End FGM European Network is a European umbrella organisation of national organisations working to end female genital mutilation (FGM) in the European Union.
Our vision:
A world where women and girls are empowered and free from all forms of gender-based violence, in particular female genital mutilation, where their voices are heard, where they can enjoy their rights and make informed choices about their lives.
Our Mission:
We advocate for a holistic approach to ending FGM and other forms of violence against women and girls at European level;

We aim to create an enabling environment for coordinated and comprehensive action by European decision-makers;


We facilitate the synergy of diverse organisations and the active participation of rights holders. It also provides space where its member organisations can share their experience and diverse skills.
Our Values:
The End FGM Network places the following principles at the core of its work:
Respect and promotion of human rights and gender equality
Active participation of rights holders in decision-making and activities
Use and promotion of empowering language framed in human rights terminology
Ownership by member organisations
Accountability, integrity, transparency and professionalism in all its work
Solidarity between organisations and respect for staff, members, individuals and allies
Who can be a member?
All members must:
Work on the issue of FGM or on other issues that are relevant to FGM: violence against women and girls (VAWG), women's rights, gender-based violence, sexual and reproductive health and rights (SRHR), migrants' rights
Subscribe to the vision, mission statement and values of the Network
Sign and respect the principles spelt out in the Charter of the Network
Be committed to engaging in transnational work, advocacy and campaigning to end FGM in the European Union
The END FGM Network has two types of memberships:
Full
Associate
Each membership category has different criteria.
If you are interested in becoming a member, please read our Membership Policy and the Instructions to determine your membership category. If your organisation fulfills the membership criteria, contact us at info@endfgm.eu to obtain the relevant application form.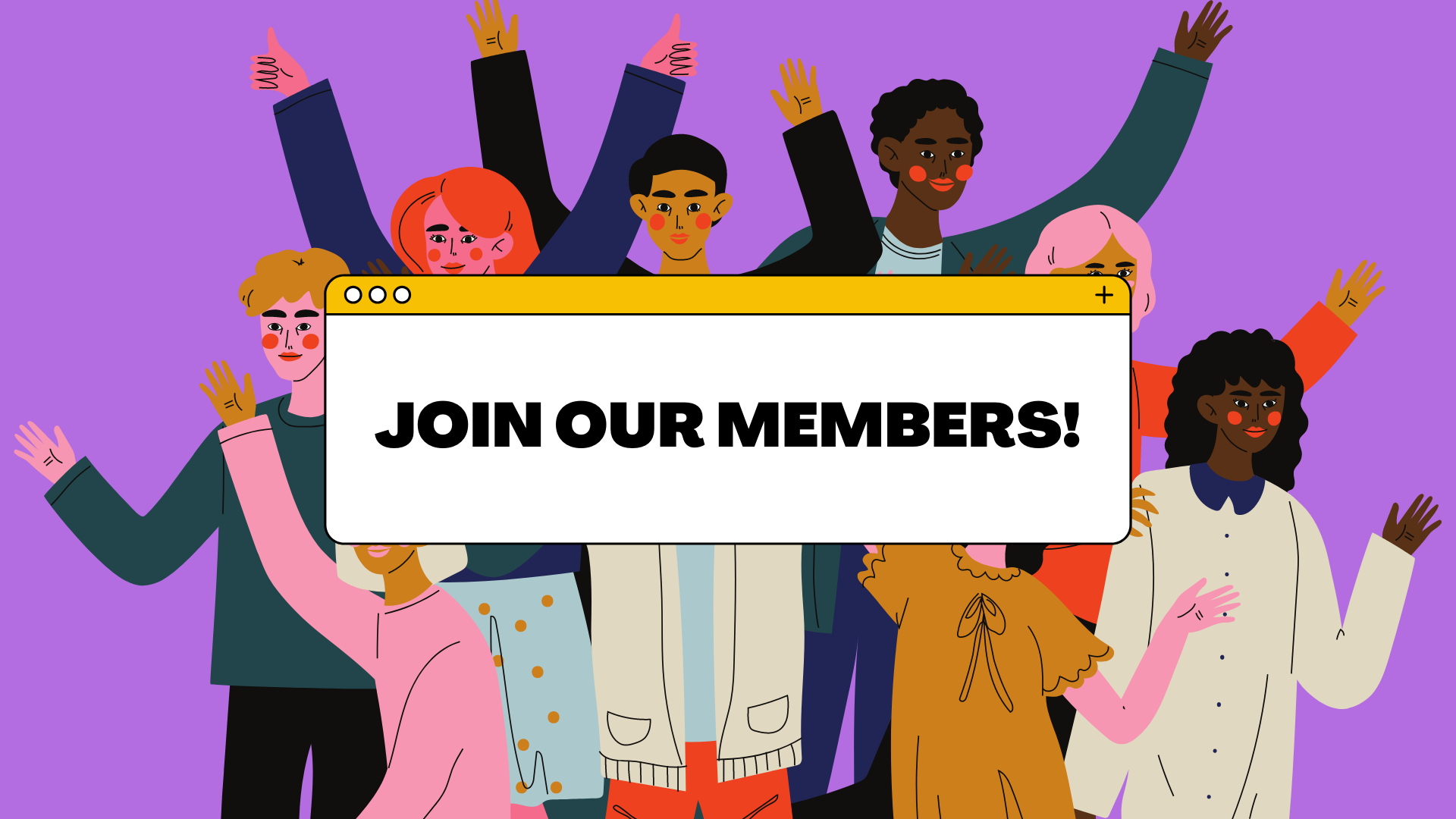 Not interested in joining our Members but still want to publicly support us? Become our Friend!
Individuals or organisations who want to become allies with End FGM EU and support it's vision and mission can apply to become an official "Friend of End FGM EU". Find out more information here.