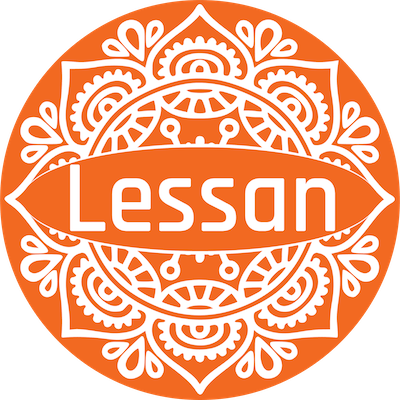 Lessan is a non-profit organization dedicated to the integration and cultural exchange between young people with an immigration background.
Lessan acts in the communities against FGM: "Fighting FGM through social and professional integration of those affected".

The organisation informs and advises influential members, organizers of affected communities, refugees who have been victims of FGM, pastors or imams, or multipliers about ways to participate better in society. Lessan raises awareness of different communities and accompanying pedagogical behavioral changes through individual counseling as well as offering space for exchange and assisting women in overcoming the mental consequences of female genital mutilation.
Lessan invites community members of practicing communities, especially survivors, mentors, supporters of communities, lawyers, teachers or educators to the World Cafe, which takes place once a month. The World Café shall provide a relaxed atmosphere to intervene FGM, shape new friendships, form new communities or just talk and have fun.